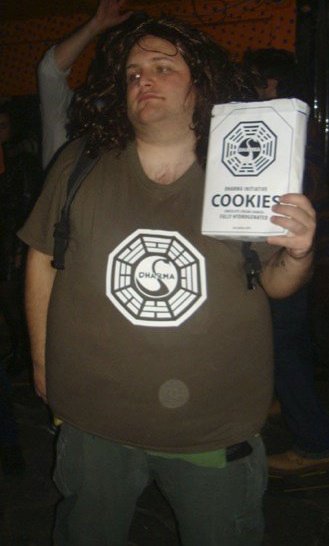 Fantastico ciccione della Sezione Torino, un master troll di livello altissimo. Conosciuto come Beer Master e Party Animal (know why or GTFO)
Noto sopratutto per aver invitato migliaia di persone nella sezione torino nella Lega Nè, con lo scopo di fare pubblicità ai suoi locali (possiede mezza Torino) è l'animatore delle serate piemontesi (lo scemo del villaggio, insomma).
Ad blocker interference detected!
Wikia is a free-to-use site that makes money from advertising. We have a modified experience for viewers using ad blockers

Wikia is not accessible if you've made further modifications. Remove the custom ad blocker rule(s) and the page will load as expected.